Consequences of China's Out of Control Inflation: World Red Alert?
London, UK - 3rd January 2011, 12:35 GMT
Dear ATCA Open & Philanthropia Friends
[Please note that the views presented by individual contributors are not necessarily representative of the views of ATCA, which is neutral. ATCA conducts collective Socratic dialogue on global opportunities and threats.]
Happy New Year! We are presently working on this seminal briefing on the consequences of China's out-of-control inflation and how it may lead to a worldwide red alert. If you would like to preview the briefing, please let us know and we will email you a copy. The headlines are as follows...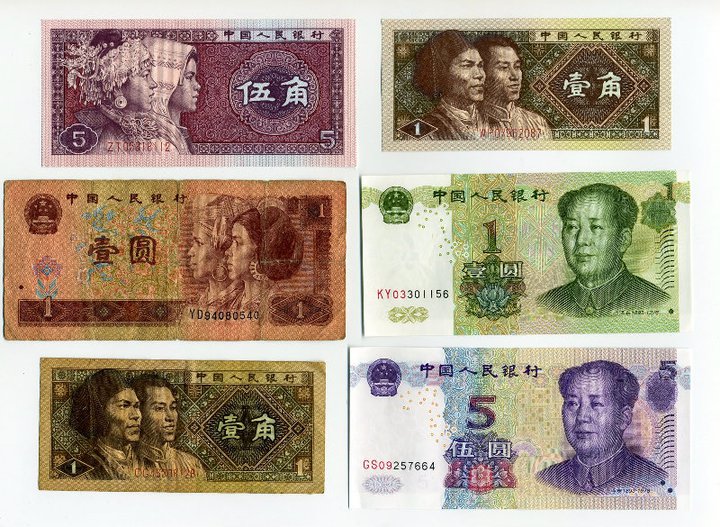 China printed unprecedented money to maintain GDP growth. Now the Consequences.
Headlines
1. Massive Food Inflation
2. Chinese Prime Minister on Radio and Television
3. Detailed Surveys show Majority Resentment
4. Cause of Tiananmen Square Repeat?
5. Global Warning Signs
6. No Shortages
7. What is making inflation worse?
7.i Quantitative Easing and Loose Monetary Policy
7.ii Unbearable Price of Fuel
7.iii Freezing Winter and Commodities
8. Top Priority: China's Central Concern
9. Rate Hikes, Lending Controls and Exchange Rates
10. Emergency Measures and Chinese New Year
11. Double Digits Inflation
12. Consequences of Rapid Rate Rises on Global Markets
13. Hyperinflation, Panic Policy and Domino Effects
14. Behind the Curve
15. Conclusion: World Red Alert?
15.i Taming The Inflation Monster
15.ii Three Causes of The Next Global Financial Crisis
We would like to encompass your views before releasing our briefing worldwide to executive decision makers and grass roots opinion formers for Socratic dialogue. Thanks.
[ENDS]

We welcome your thoughts, observations and views. To reflect further on this subject and others, please respond within Twitter, Facebook and LinkedIn's ATCA Open and related discussion platform of HQR. Should you wish to connect directly with real time Twitter feeds, please click as appropriate:
. @G140
. Open HQR
. DK Matai
Best wishes