What is The Future of Business, Banking and Finance? Evolution via Holistic Capitalism
London, UK - 10th February 2010, 12:05 GMT
Dear ATCA Open & Philanthropia Friends
[Please note that the views presented by individual contributors are not necessarily representative of the views of ATCA, which is neutral. ATCA conducts collective Socratic dialogue on global opportunities and threats.]
At the request of founders, chairmen and chief executives of social venture capital and private equity houses, small private banks, holistic businesses and financial institutions in North America, Europe and Asia we have been developing an ATCA briefing for Socratic dialogue on 'What is The Future of Business, Banking and Finance? Evolution via Holistic Capitalism.'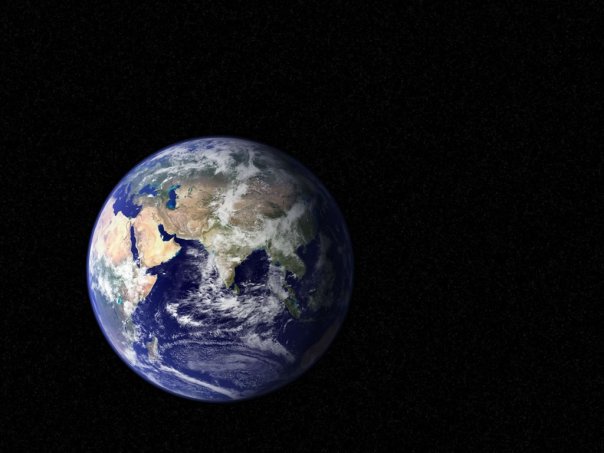 Evolution via Holistic Capitalism
Holistic Capitalism
Before releasing 'What is The Future of Business, Banking and Finance? Evolution via Holistic Capitalism' to the distinguished members of the ATCA 5000 and The Philanthropia 1000 communities worldwide, as well as our affiliated 'ATCA Open', 'Holistic Quantum Relativity', 'Green Club', 'Cloud Computing Tsunami' and 'Future of Democracy' networks, we would like to receive your feedback on the preliminary draft. If you would like an advance copy, please get in touch.
Are there any experts within your organisation or personal network, who would benefit from this forthcoming ATCA briefing, that you would like to recommend to the restricted list for participation in this global consultation?
Appreciation For Feedback
Thank you for your diligent emails, tweets, mobile text messages; comments via www.mi2g.net, Google, FaceBook and LinkedIn groups; online Q & A sessions; and phone calls in regard to the select ATCA briefings despatched recently. We appreciate your continued feedback. We are receiving an unprecedented and overwhelming response from you, which we have tried to incorporate into subsequent briefings. We are grateful to you, in many cases, for forwarding your organisations' research -- on a confidential basis -- to complement the ATCA Research and Analysis Wing (RAW) and the mi2g Intelligence Unit's small and large scale computer simulations, risk visualisations and mathematical modelling.
[ENDS]

We welcome your thoughts, observations and views. To reflect further on this subject and others, please respond within Twitter, Facebook and LinkedIn's ATCA Open and related discussion platform of HQR. Should you wish to connect directly with real time Twitter feeds, please click as appropriate:
. @G140
. Open HQR
. DK Matai
Best wishes