The Copenhagen Debrief
London, UK - 14th December 2009, 08:15 GMT
Dear ATCA Open & Philanthropia Friends
[Please note that the views presented by individual contributors are not necessarily representative of the views of ATCA, which is neutral. ATCA conducts collective Socratic dialogue on global opportunities and threats.]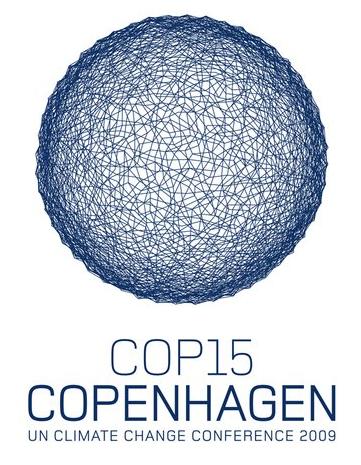 The Copenhagen UNFCCC
We are organising The Copenhagen Debrief and would like to find out if you or a colleague have participation at the 15th United Nations Framework Convention on Climate Change (UNFCCC) in Copenhagen or COP15. If so, we would like to consider inviting you or your distinguished nomination as a contributor to The Copenhagen Debrief, which will cover:
1. What happened in Copenhagen and how does it affect the world from a sustainability and survival perspective as well as the global market place?
2. Domestic and international future legislation path: How has Copenhagen altered the trajectory?
3. State of play: What are the implications of Copenhagen for all stakeholders including investors?
4. Global carbon market context post Copenhagen: vision or fantasy?
5. Tangible impact of Copenhagen on conservation of natural resources, energy markets and restoration of balance in growth.
If you would like to participate in The Copenhagen Debrief as an observer, please let us know.
[ENDS]

We welcome your thoughts, observations and views. To reflect further on this subject and others, please respond within Twitter, Facebook and LinkedIn's ATCA Open and related discussion platform of HQR. Should you wish to connect directly with real time Twitter feeds, please click as appropriate:
. @G140
. Open HQR
. DK Matai
Best wishes