Is The Oil Price Collapse A Monumental Black Swan? Ten Key Questions:
London, UK - 15th December 2014, 15:05 GMT
Although the conditions for an oil price collapse have been there since 2013, yet when it arrived in the second half of 2014, it happened suddenly and then accelerated in momentum like a snowball rolling down the Alps. A truly monumental black swan with many cascading consequences for geo-strategy, financial markets and the global economy. Ten key questions discussed at a recent private lunch ATCA 5000 hosted for select chairmen and chief executives of major financial institutions, family offices and technology players: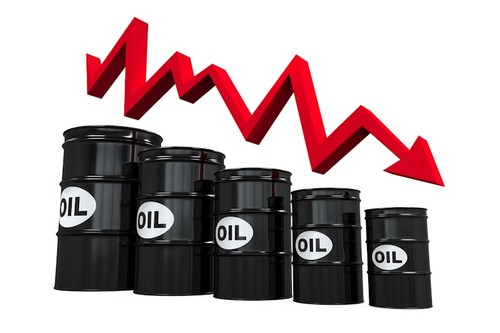 Collapsing Oil Price
1. As the oil price drops 44% from its recent peak, is its fall being accelerated by the rocketing US dollar?
2. Who benefits and who loses out? With the extra disposable income in the pocket of the consumers, where will that money go? Which asset classes will strengthen?
3. What is the impact on oil producing countries with vulnerable budgets such as Russia, Venezuela and Nigeria amongst other OPEC members and affiliates?
4. Is the China slow down aiding the oil price collapse and could this spill out into other commodities step by step?
5. Will the ricocheting volatility in the global markets surrender all 2014 gains?
6. Any port on a sunny day, and the US dollar and US treasuries in this storm given that America is the main protagonist and beneficiary of this oil price fall?
7. Has the oil price got further to fall given the falling demand for fossil fuels and rush to pump out more oil by the mom and pop fracking operations in the US?
8. What are the consequences of a protracted collapse in the price of oil and commodities, including on renewables, if this stretches out over the next five years?
9. Where are the bright spots? Are they the United States in North America, the United Kingdom in Europe, India in Asia and Brazil in Latin America?
10. What are the end game scenarios? Could a geo-strategic event on the world stage alter the direction of the aggregate oil price vector yet again?
[STOPS]
What are your thoughts, observations and views? We are keen to listen and to learn.
Best wishes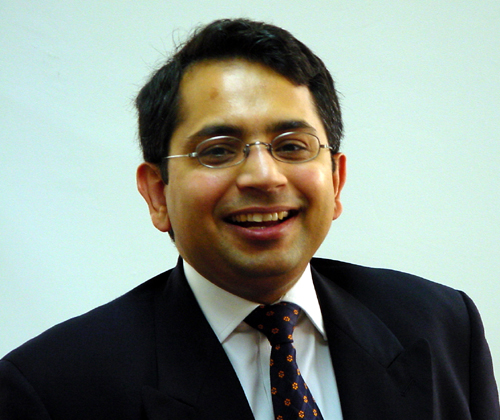 ---
ATCA: The Asymmetric Threats Contingency Alliance is a philanthropic expert initiative founded in 2001 to resolve complex global challenges through collective Socratic dialogue and joint executive action to build a wisdom based global economy. Adhering to the doctrine of non-violence, ATCA addresses asymmetric threats and social opportunities arising from climate chaos and the environment; radical poverty and microfinance; geo-politics and energy; organised crime & extremism; advanced technologies -- bio, info, nano, robo & AI; demographic skews and resource shortages; pandemics; financial systems and systemic risk; as well as transhumanism and ethics. Present membership of ATCA is by invitation only and has over 5,000 distinguished members from over 120 countries: including 1,000 Parliamentarians; 1,500 Chairmen and CEOs of corporations; 1,000 Heads of NGOs; 750 Directors at Academic Centres of Excellence; 500 Inventors and Original thinkers; as well as 250 Editors-in-Chief of major media.

The Philanthropia, founded in 2005, brings together over 1,000 leading individual and private philanthropists, family offices, foundations, private banks, non-governmental organisations and specialist advisors to address complex global challenges such as countering climate chaos, reducing radical poverty and developing global leadership for the younger generation through the appliance of science and technology, leveraging acumen and finance, as well as encouraging collaboration with a strong commitment to ethics. Philanthropia emphasises multi-faith spiritual values: introspection, healthy living and ecology. Philanthropia Targets: Countering climate chaos and carbon neutrality; Eliminating radical poverty -- through micro-credit schemes, empowerment of women and more responsible capitalism; Leadership for the Younger Generation; and Corporate and social responsibility.
---